Augmented Intelligence

Naturally intelligent

patent search
AI for simpler and more effective patent search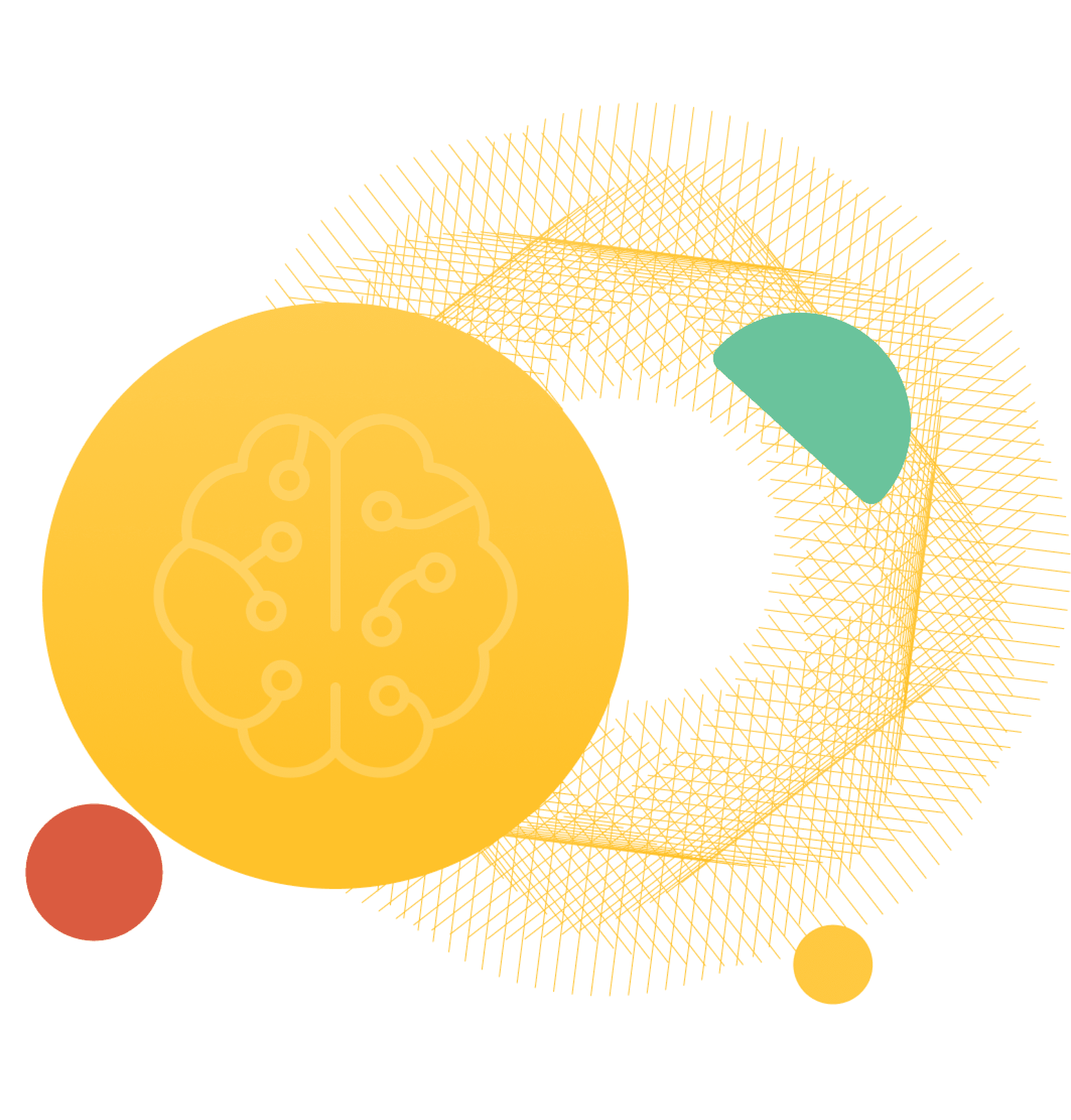 Amplified is different
Amplified is more accurate and comprehensive because we match similar concepts based on reading the entire text, not specific keywords.
AI sorts while you search
Document-level similarity adds a new dimension to your search that works hand-in-hand with traditional queries.
Save time on document review

Amplified uses the text and patents you provide to instantly find relevant results.

Customize every search

Fine-tune the AI using relevant results you find. Use keyword filters to focus on key features.

You're always in control of scope

AI will sort but never exclude results. Each project keeps track of the patents you've read and saved so you've always got a history.
Craft patents, not queries
Amplified learns what you're looking for based on the text and patents you provide.
Finds results you'd otherwise miss

Searching by concept means you'll find similar patents no matter how they are written.

Comfortable and easy to use

Fast loading, customizable keyword highlights, customizable display, side-by-side full text and drawings, and more.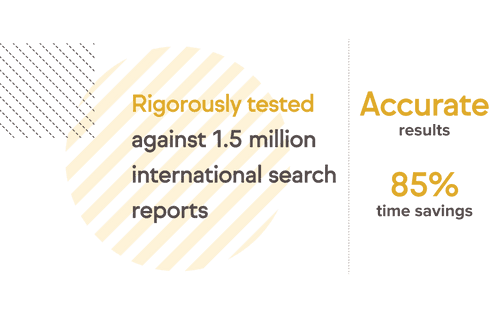 I was able to quickly find the most relevant prior art in Amplified. I verified this after spending significantly more time in our standard patent search database.
Amplified is easy to use for attorneys and engineers. In under an hour we can find prior art.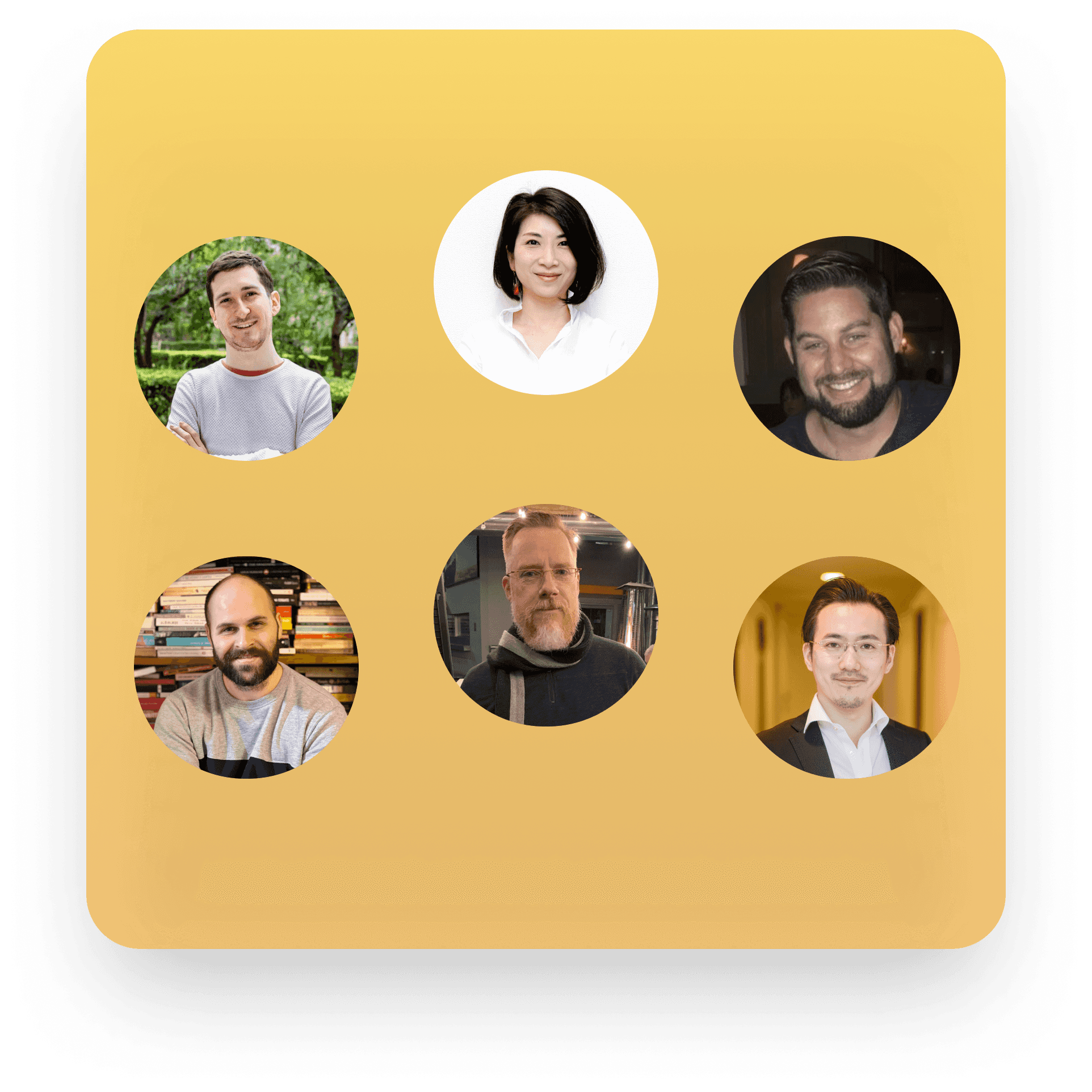 Ready to try it yourself?
Our goal is to deliver faster initial prior art and greater confidence in your final results. Get in touch for a free trial.
Request a trial