Shared intelligence

for innovation
Amplified organizes global patent and scientific information right next to yours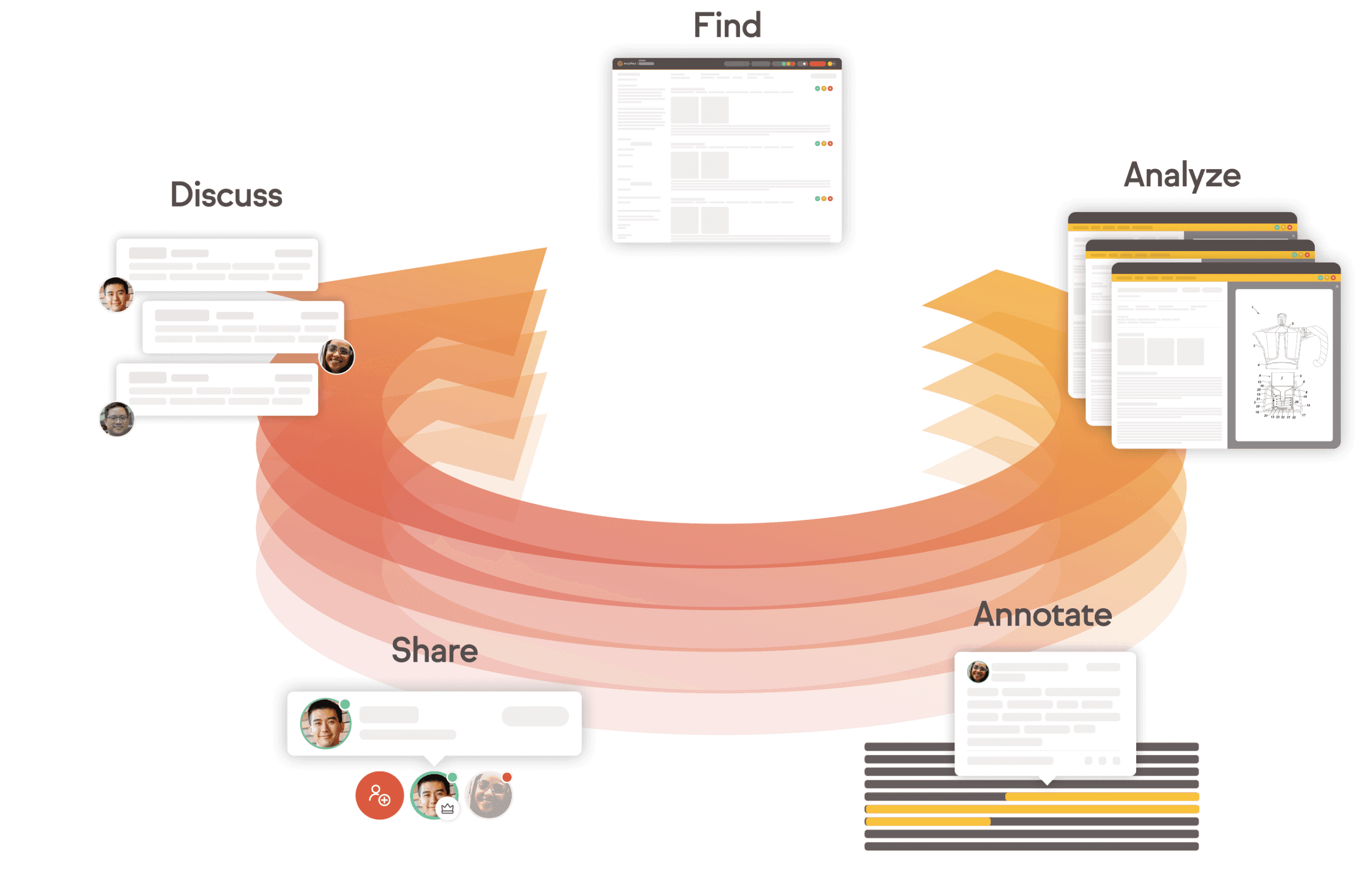 AI-Powered
Discover a new kind of productivity and insight
Effortlessly research, document, and share technical intelligence with your team on Amplified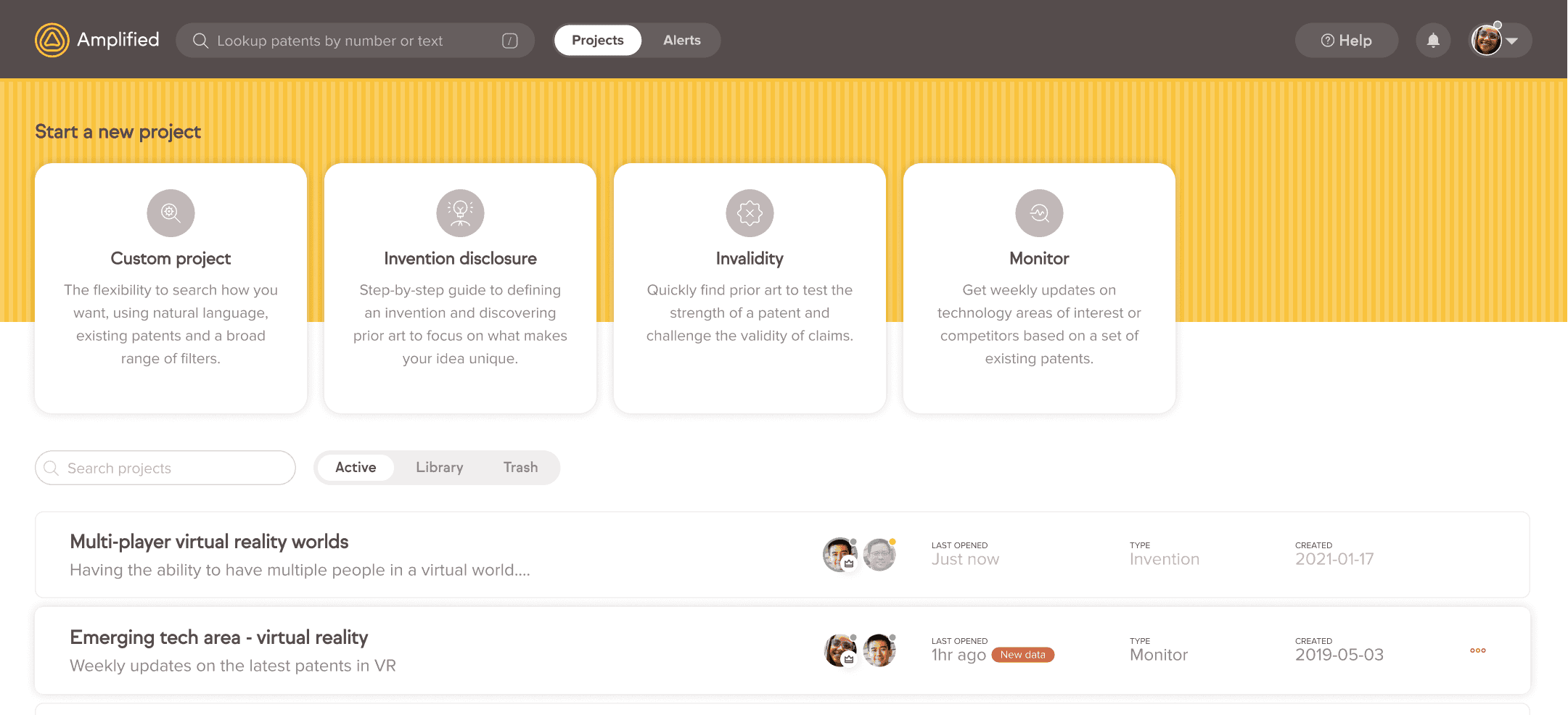 Trusted by leaders in innovation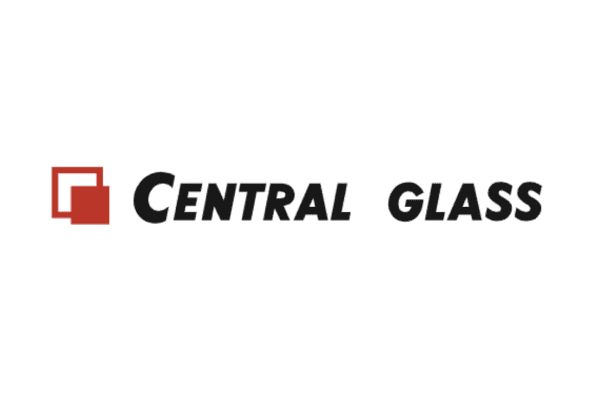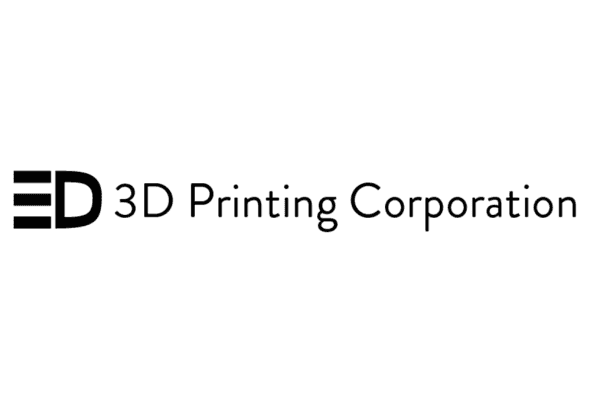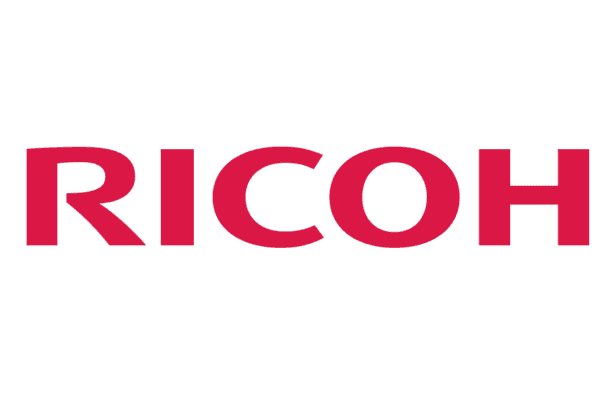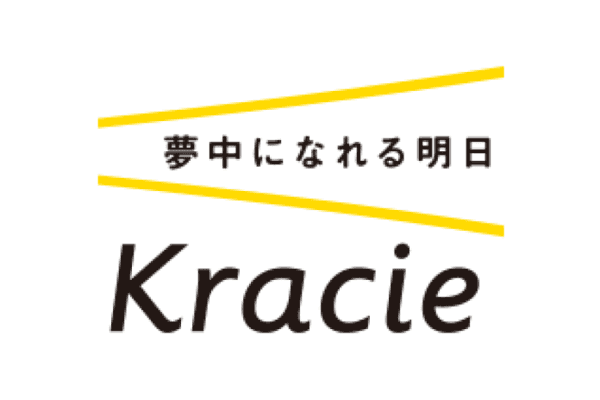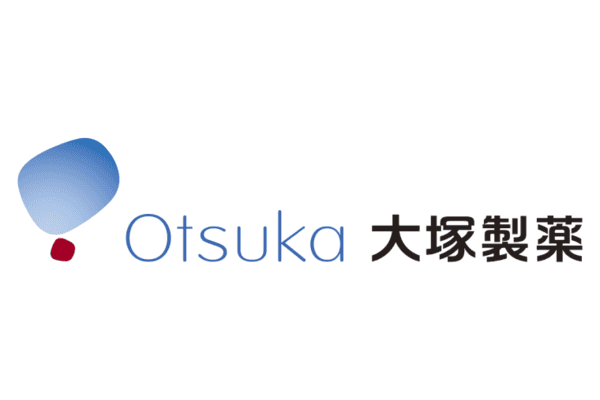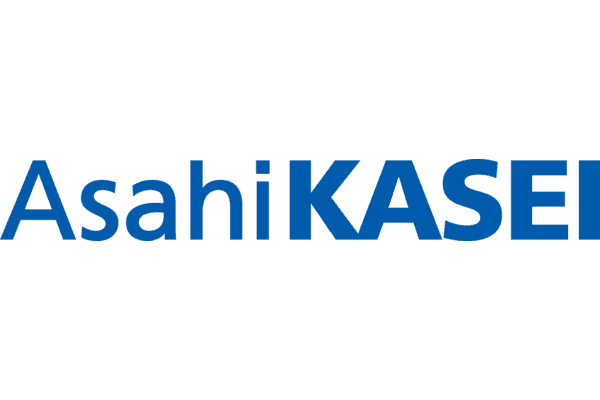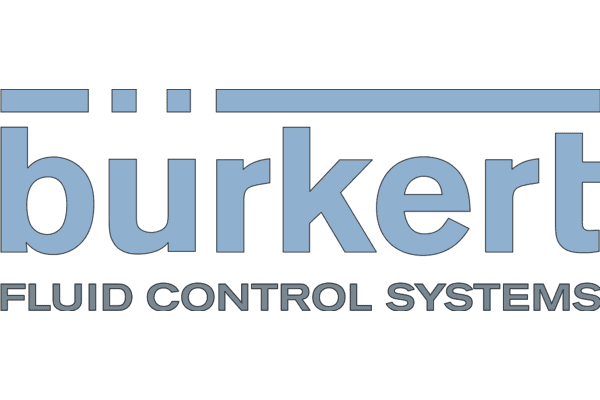 Search less, find more
Be one with your data
Our AI read over 140m patents so you don't have to. Focus on your work without having to think through complex queries and read distracting noise.
Learn more
about how Amplified uses deep learning to model the world of patent knowledge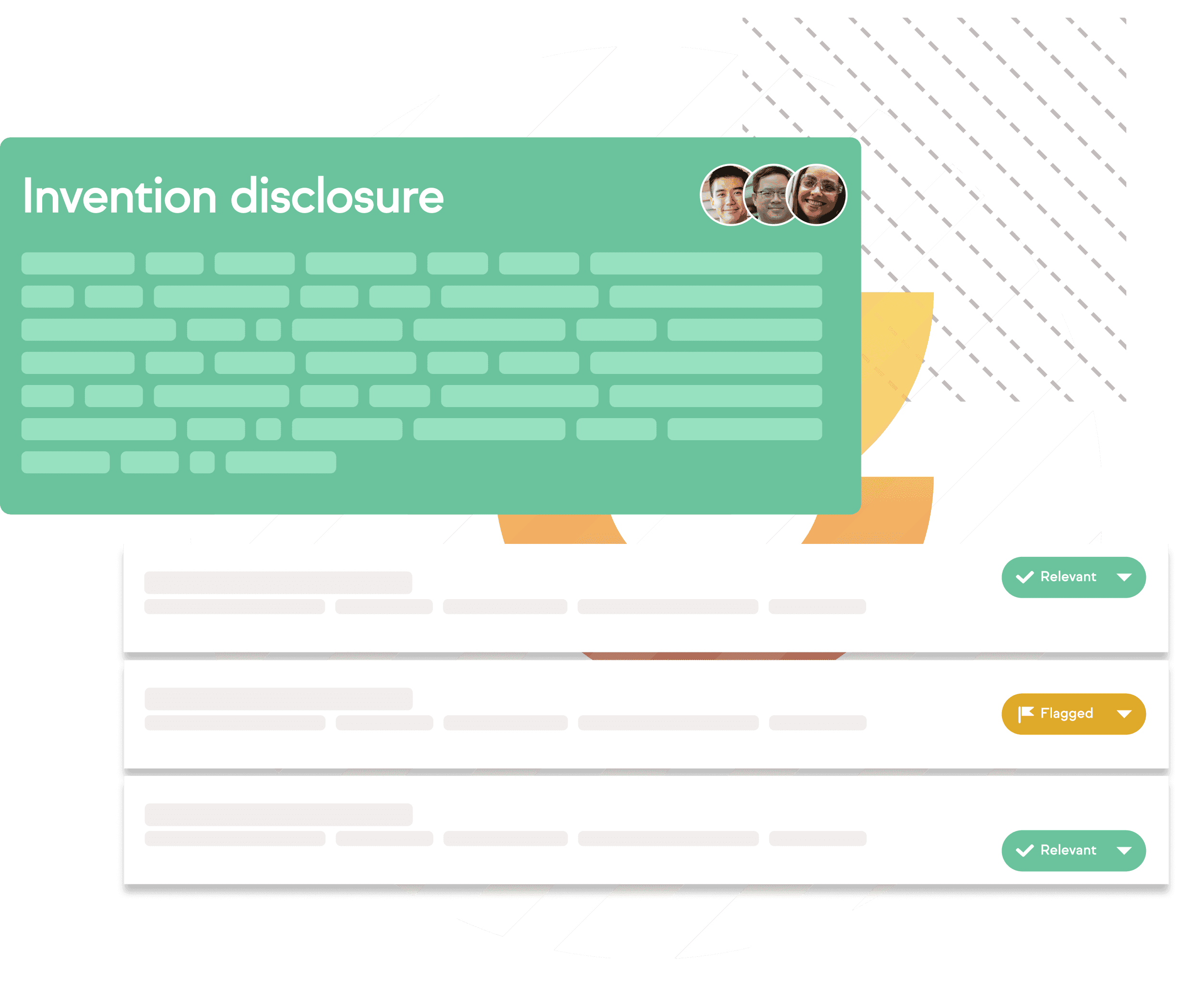 "Pretty darn impressive. Within 2 minutes I was getting results right on target. In fact, the interface is addictive like a well-designed game."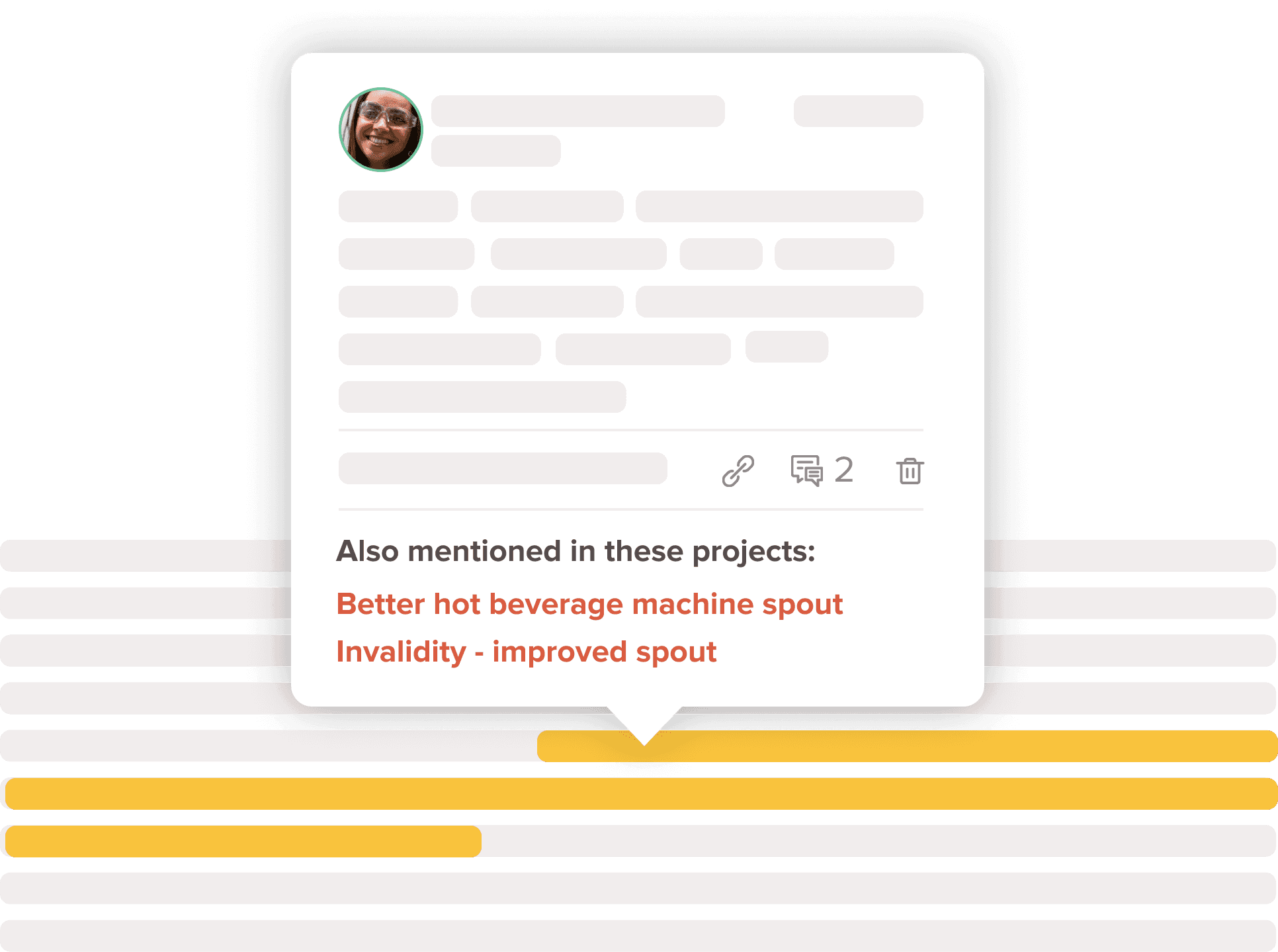 Today's work fuels tomorrow
Connect the dots
An enjoyable, modern research workflow that makes referencing past work and documenting today quick and easy.
Connect people and knowledge
Collaborate and share
Skip the meetings, emails, and mess of different files. Share full context instantly instead. All the information. you need is kept together so you can collaborate more effectively.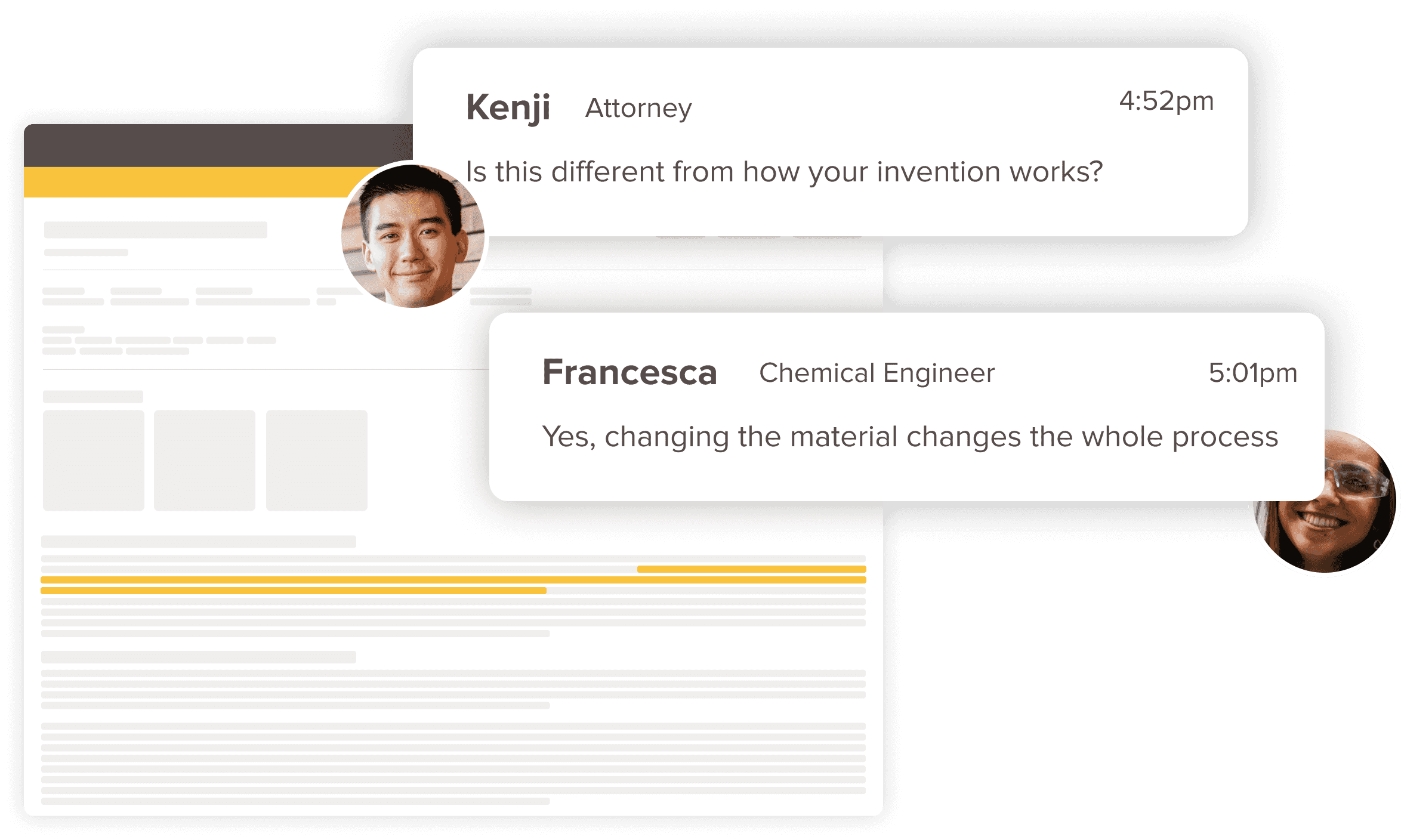 Everything you need
All-in-one-platform
Search, share, and collaborate on global patent data. Keep track of ideas, invention disclosures, and patent activity. Build an internal knowledge database.
Unlimited team members

Add as many viewers as you want. See team member's usage and manage admin, billing, and invite permissions.

Share, discuss, and annotate

Share projects to collaborate and discuss. Add annotations to patents to keep track of work and build a valuable knowledge base.

Security and privacy controls

Share projects with your entire team or only specific people. Control view, edit, and sharing permissions.

Download and upload patents

You can manually add patents one-at-time or in bulk to projects. Easily download top search results and export work you've done.

Intuitive and powerful AI ranking

Powerful, flexible, and transparent. Choose from two ranking modes to quickly find relevant results without queries.

Robust search and filter features

You can search and highlight keywords, add wildcards or boolean logic, and filter on just about anything.

Project workflows

Guided workflows for core activities like invention disclosures, invalidity, and monitors.

Over 140m patents updated weekly

Global patent data inlcuding English machine translations for complete coverage. Family, citation, and legal status data too.
Ready to get started?
Get in touch for a demo